Put your brand in front of your audience the second they wake up.
Brieff.

An enhanced email engagement platform.
What is Brieff?
Brieff is a technology platform that repackages your existing digital content (written, video and social) to engage with your customers via a daily personalised email.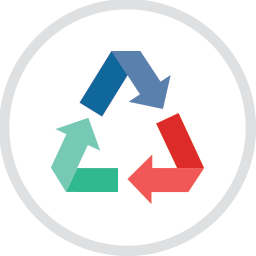 Increase ROI on content.
Utilise your editorial, video, social and any other content to communicate with your audience.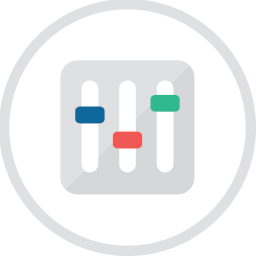 Increase open rate with personalisation.
A simple and slick on-boarding process allows your audience to tailor the content of their emails.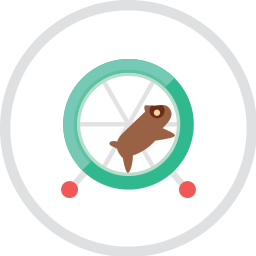 Decrease cost of production.
Save time and money by using technology to curate the email, rather than your marketing team.
How does Brieff work?
Step 1.
You choose the content you want to be made available to your audience.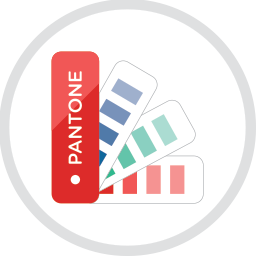 Step 2.
We provide you with a branded, tailored Brieffing process.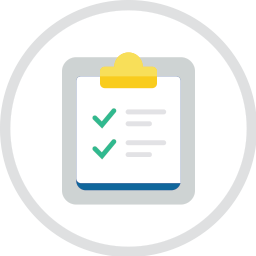 Step 3.
Your audience registers their content preferences.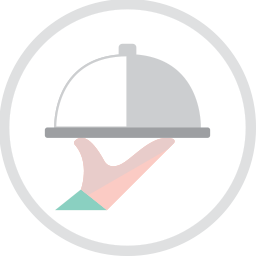 Voilà.
You sit back as your audience receives their personalised Brieff every day.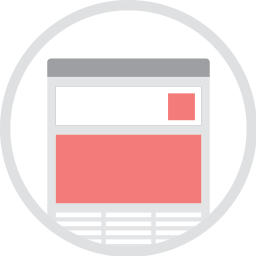 More than a ROI.
By getting sponsorship or selling advertising space your engagement tool can actually make you money.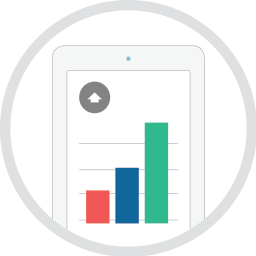 Empowered with data.
You need to know which content resonates with your customers and what traffic is driven to your website.
Want to know more about Brieff?